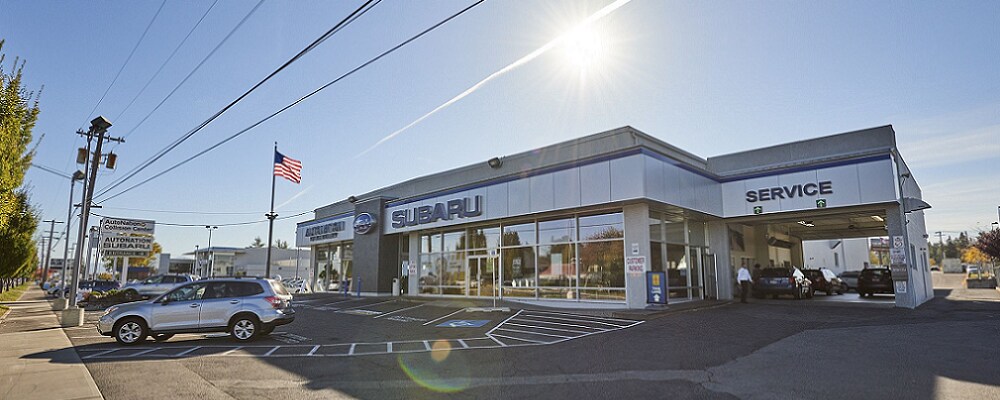 Post Falls Subaru Dealer
At AutoNation Subaru Spokane Valley, we are in the business of making Subaru vehicles more attainable to the Post Falls community. We do this by keeping our dealership well-stocked with Subaru sedans, wagons, crossovers, and SUVs. You may as well make a day of it and take a trip down to our nearby location, a convenient place to stop and shop for cars. In fact, as part of lush Kootenai County, Post Falls is a wonderland any time of year, with its accessible location between Spokane and Coeur d'Alene; it's the ultimate stop-off point for enjoying all the nature Northern Idaho has to offer. Circled by mountains and the Spokane River, you don't even have to get out of town to feel like you're on vacation.
Falls Park
is right in our backyards, where every angle is a postcard view, and you can fish, hike, and picnic with friends and family.

Subaru Sedans, Wagons & SUVs For Sale
What makes a Subaru a Subaru
-- to you? No matter which Subaru model you prefer, you can count on the same reliable driving performance on a variety of terrains. A new or used Subaru Outback, Subaru WRX or Subaru Crosstrek will get you where you need to go, whether you need a vehicle for your daily commute or if you're a weekend warrior heading for the mountains. You can take properly-equipped Subaru models off-road or show them off in the city, or plan a night out at
State Line Speedway
for that old adrenaline rush that comes from watching the races, or maybe you want to sign up for racing classes yourself. State Line Speedway can be a great source of entertainment for the whole family, and you can leave your Subaru at home, out of harm's way.

Post Falls Subaru Service & Parts Center
How do you make your Subaru last? You take good care of it and you can start off by visiting our Service Center. Schedule service online or call us to ask any questions about the maintenance and upkeep of your Subaru. You'll find we offer convenient and flexible hours. If you're all about the multi-tasking lifestyle, take care of everything on the day of your service. Perhaps this is an opportunity for you to refocus and refuel. You can quietly slip away to the White House Grill for outstanding Greek and Mediterranean dishes, and shortly after, you'll be ready to face any important decision with grace and ease.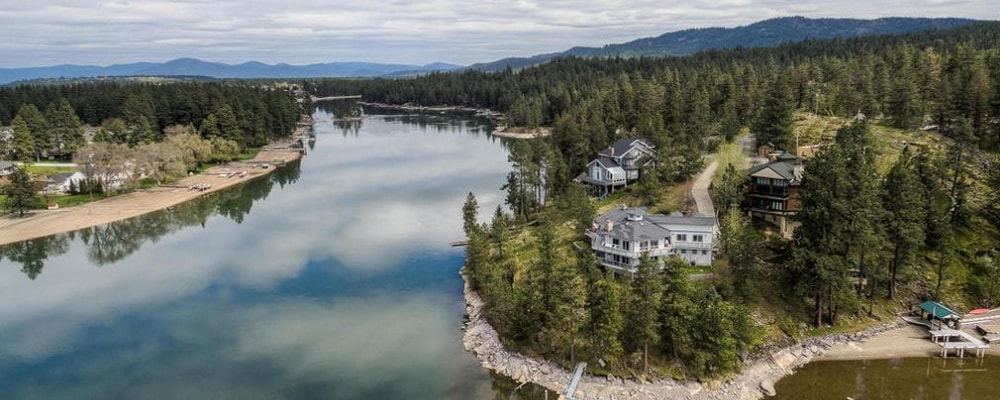 Visit AutoNation Subaru Spokane Valley
AutoNation Subaru Spokane Valley
10000 East Sprague Avenue
Spokane Valley, WA 99206
(509) 850-9358
If you liked the models enough to schedule a test-drive on your favorite Subaru, you'll be happy to know we can hold the model you like for up to two days. If you want to get a heads up on your finances and see what your best plan of action is, you can start your finance application online, as well. You can also find out the trade-in value of your current car right here at our website. Then use the payment calculator to budget what your monthly payments will look like. Knowledge is power, and armed with this information, you'll feel extra confident on the day of the big visit. You may even have time to duck out and satisfy your curiosity. If you're a collector, and who doesn't love a good collection, you may get a kick out of checking out the goods at the Antique Gun Shoppe [and Military Items] on East Ponderosa Boulevard, where you can buy, sell and trade military items, like guns, swords, uniforms and medals. Never a dull moment in Post Falls!